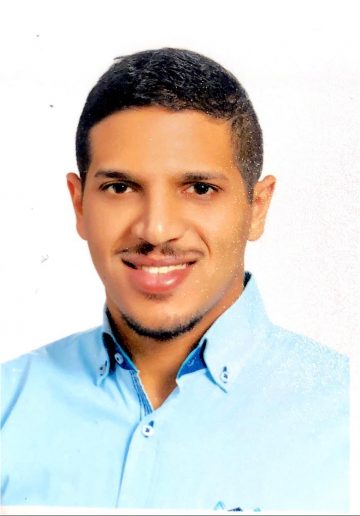 Relationship Manager
Location: Doha, Qatar
An enthusiastic, hardworking and experienced Inside Sales Executive – Relationship Manager and Civil Engineer with a demonstrated history of working in the Construction industry, and especially in Sales.
Skilled in communication, conflict handling, Management, Decision Making, Time management, Quantity Surveying, and Quality Control.
Excellent in Microsoft Office, AutoCAD and Primavera.
Strong Sales, Consulting, Construction, and Procurement background with a Bachelor of Engineering focused in Civil Engineering from Jordan University of Science and Technology.
Education
Feb 2013 - June 2016

Bachelor's Degree in Civil Engineering at Jordan University of Science and Technology
Experience
June 2016 - August 2016

University Trainee at Jordan Manara Est. For Engineering Consulting.

Dec 2016 - Dec 2017

Technical Engineer at Alseal Contracting & Trading Co

Doha – Qatar

May 2018 - October 2018

Nabil Al Naber Contracting and Interiors at Sales Engineer

Nov 2018 - March 2020

Projects Coordinator at Hussban Invest Group

Sep 2020 - Sep 2021

Project Consultant Engineer at Creative Urban Designs Consulting Engineers

Oct 2021 - Current

Relationship Manager at Bayt. com
Engineering
Updated 1 year ago
Only Employers can view Contact Details. Request Access