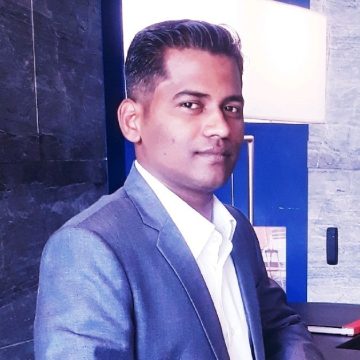 Housekeeper
Location: Doha, Qatar
My key areas of expertise include, but are not limited to the following;
· Communication skills – successful in building strong co-operative relationships with key clients and decision-makers.
· Problem solving ability – regarded as a resourceful problem solver evident in the successful development and implementation of new policies and procedures.
· Planning and organizing – proven track record of effectively prioritizing multiple tasks and assignments in a fast-paced work environment to efficiently meet departmental and company objectives.
· Team player – a solid reputation as a competent team member who is always prepared to go the extra mile to achieve results.
· Self-starter – considered a highly motivated employee with the capacity to learn quickly and take responsibility for my own development.
Hospitality/Facilities
Updated 2 months ago
Only Employers can view Contact Details. Request Access