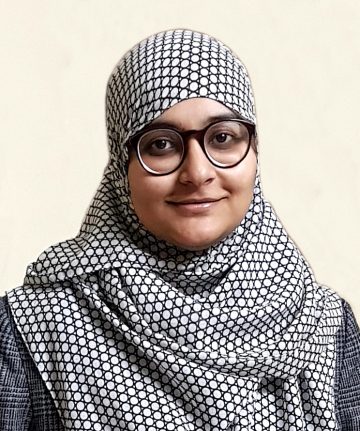 Dental Surgeon
Location: Kota, Rajasthan
·     Dental Surgeon at Barthunia's Orthodontic & Dental Laser Clinic, Kota, Rajasthan from 19/12/2017 until present(3 years & 9 months)
·     CLINICAL DUTIES:
-Diagnosis & Treatment Planning of Patients reporting to the clinic
-Comprehensive Dental Treatment of Pediatric & Adult Patients
-Scaling,  Root Planing  &  Oral Prophylaxis
-Open & Closed Extraction of Mobile, Firm & Impacted Teeth
-Alveoloplasty surgeries in Post-Extraction patients
-Minor  surgeries  like  Frenectomy,  Crown lengthening  Procedures,  Gingivectomy and Curettage Procedures
-Root Canal Treatment (Hand/Manual & Rotary Instrumentation)  of  Anterior & Posterior Teeth
-Silver Amalgam/ GIC/ Anterior & Posterior Composite/ Flowable Composite restorations and Aesthetic Build-ups.
-Tooth preparation of Anterior & Posterior teeth for receiving Full Veneer/ Partial Veneer/ Core Built-up Crowns & Bridges
-Implant Placement Surgeries-Conventional and Immediate Implant Placement
-Aesthetic Reconstruction of Anterior Teeth
-Composite & Ceramic Laminates & Veneering
-Fabrication of Complete & Partial Dentures
-Conduction of Free Screening and Treatment Camps at Charitable institutions.
CERTIFICATION:
·        Completed Certification in Conventional Implant Surgery entitled "Implant Surgery: From Basics to Advanced" under the guidance of Dr.Satish Bhardwaj(BDS, MDS, FRCPS(Oram & Maxillofacial Surgery) organized by the Indian Dental Association, Kota, Rajasthan on 28th February 2016.
Education
August 2012 to December 2017

Bachelor of Dental Surgery at Daswani Dental College & Research Centre, Kota, Rajasthan
Experience
From December 2017 to Present( 3 years and 8 Months)

Dental Surgeon In-Charge at Barthunia's Orthodontic and Dental Laser Clinic, Kota, Rajasthan
Healthcare/Medical
Updated 2 years ago
Only Employers can view Contact Details. Request Access