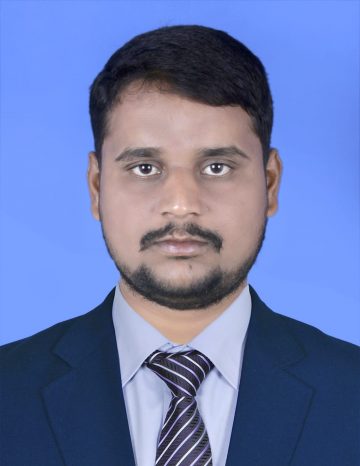 QC Mechanical Engineer
Location: Qatar
Dear Sir/Madam,
Greetings!
I came to know/understand that there are vacancies in your esteemed organization and I would like to submit my application along with my CV for the same.  Please give me an opportunity; I assure you that I will deliver the best of my ability to the given job and the organization and Discharge my Duties to the entries satisfaction of my superiors
Education
05-04-2010/10-05-2014

Mechanical Engineer at Anna University chennai

10-02-2018

Welding inspector at Training Welding institute

CSWIP 3.1

10-07-2017

NDT-Level II at Global institute of technology

Non Destructive Testing process
Experience
25-12-2014/10-05-2007

Junior QC engineer at surin automotive pvt ltd

Truck Load body manufacturing company then only MIG/MAG and TIG welding process.

20-05-2017/05-02-2018

Third Party Inspector at Ashok Leyland Public Ltd

before the process, it needs a Quality Assurance certificate so before delivery can check the good's aspects standards.
Engineering
Updated 2 years ago
Only Employers can view Contact Details. Request Access