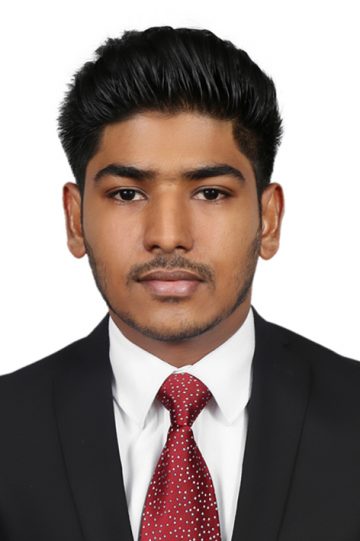 Commerical Pilot
Location: Doha, Qatar
I am a graduate of the BAA Training Academy in Lithuania with an integrated ATPL(A). I have obtained an EASA CPL/IR/MEP on completion of this program. I also hold a bachelor's degree from Limkokwing University of Creative Technology in Malaysia, where I majored in industrial Design.
During my academic career I have had a global exposure as I was educated in five different countries that include the USA, Sri Lanka, Qatar, Malaysia and Lithuania. This include my primary education, Graduate studies and training to be a commercial pilot. This exposure has given me a wholesome awareness of different cultures and I am sure will hold in good
stead to be a good team member in performing my job. I consider myself to be self-confident with a high level of situational awareness which allows me to remain calm under pressure and perform well in challenging situations. ln addition, my attention to detail and good communication skills will create an ideal setting to excel in my job.
Skills
Aviation
Computer Aided Design (CAD)
Computer Aided Manufacture (CAM)
Prototyping
Technical Drawing
Education
2012 - 2013

Edexcel/ AQA IGCSE Certificate at Doha College Qatar

High School Diploma

2014 - 2018

Bachelor of Arts (Hons) in Industrial Design at Limkokwing University of Creative Technology Malaysia

Bachelors Degree passed with Distinction

2018 - 2021

EASA ATPL(A) Integrated Course at BAA Training Lithuania

EASA Commercial Pilot License
Experience
2017 - 2018

Industrial Designer at Stephanie Ng Design
Airlines/Travel, Art/Design, Education/Training
Updated 1 year ago
Only Employers can view Contact Details. Request Access